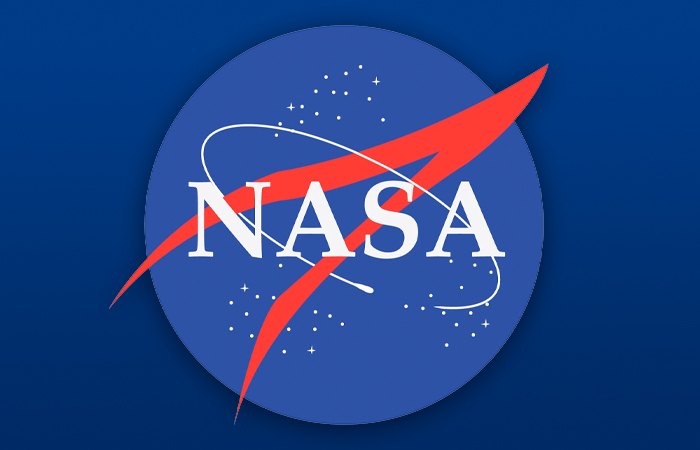 Alexton was awarded the NASA – Program Analysis and Administrative Services (PAAS) III contract.
Our team supports the cross-agency Office of Small and Disadvantaged Business Utilization (OSDBU), the Small Business Procurement Advisory Council (SBPAC), the Federal Mentor-Protégé Program Council, and the NASA Small Business Specialist Committee. They also oversee the NASA Vendor Database team,
assist NASA in compiling, reviewing, organizing, and filing the NASA annual Small Business Administration (SBA) Small Business (SP) Procurement Scorecard report.