Alexton has Secret Facility Clearance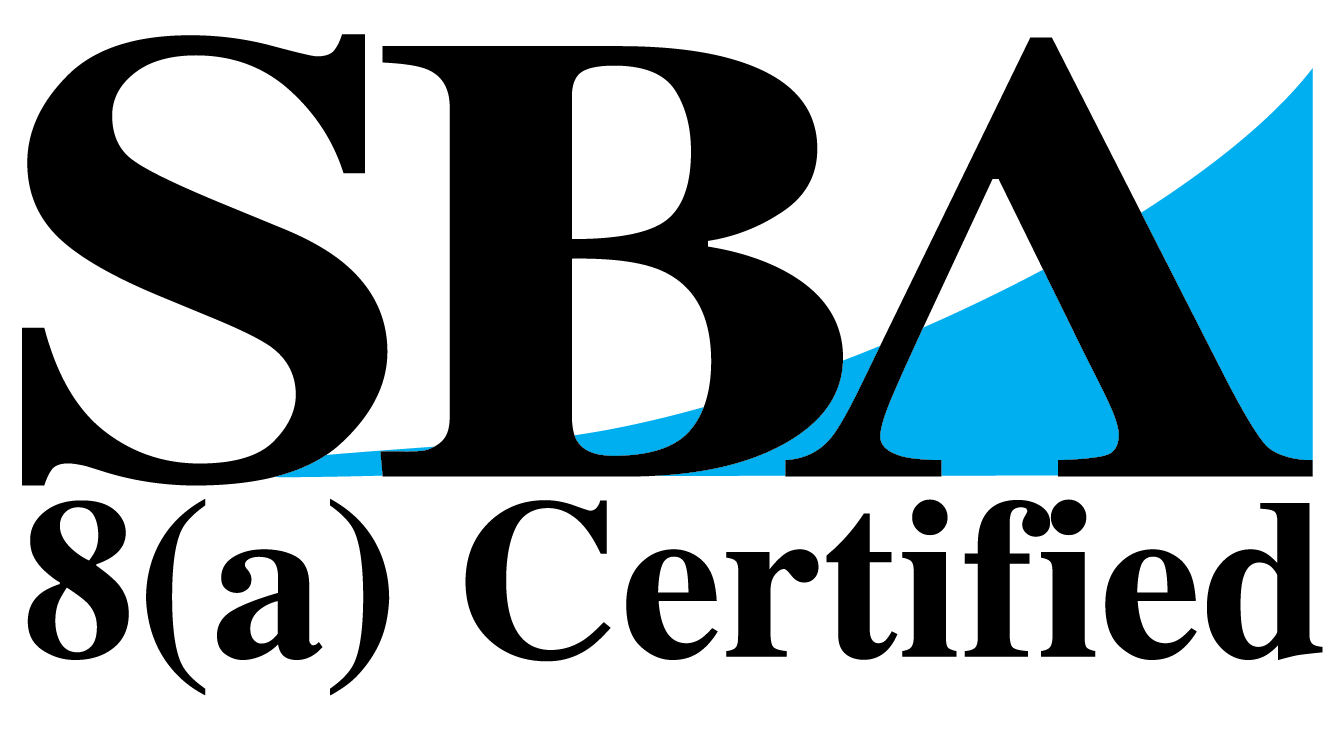 SBA CERTIFIED 8(A) Company
Government: Contract directly with Alexton Incorporated using Sole Source acquisition up to a ceiling of $4.5 Million. Once the Contracting Officer (CO) forwards the offer letter to the SBA, the process can take 5 days to process.
SBA 8(a) Expiration Date: July 2026
Contractor Information:
Alexton Incorporated
8210 Cinder Bed Road, suite 02
Lorton VA 22079
Toll Free: 571-405-6746
Fax Number: 703-299-4188
Email: Cdudley@alexton.com
Website: www.alexton.com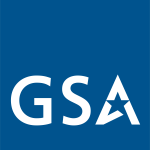 GSA Schedule
Federal Acquisition Service Authorized Federal Supply Schedule Catalog/Price List
Contract Number: GS-23F-0096V
Contract Period: 9/14/2019 through 09/14/2024
For more information on Alexton Incorporated GSA Schedule and ordering our Services "Alexton GSA Schedule"
(DOE-PASS)
Department of Energy Professional Administrative Support Services (DOE-PASS)
Contract Number: GS23F0096V-89303019AMA000009
Contract Period: August 2nd, 2019 – August 1st, 2024
Contract Ceiling: $300,000,000.00
POC: Sophia Marnell
Email: smarnell@alexton.com
Department of Energy (DOE) Program and Staff Offices (agency wide)
Task 1: Procurement Support Services
Task 2: Administrative Support Services
Task 3: Budget Support Services
Task 4: Program Management Services