bussiness
Mr. Chaz Dudley
Vice President Alexton Incorporated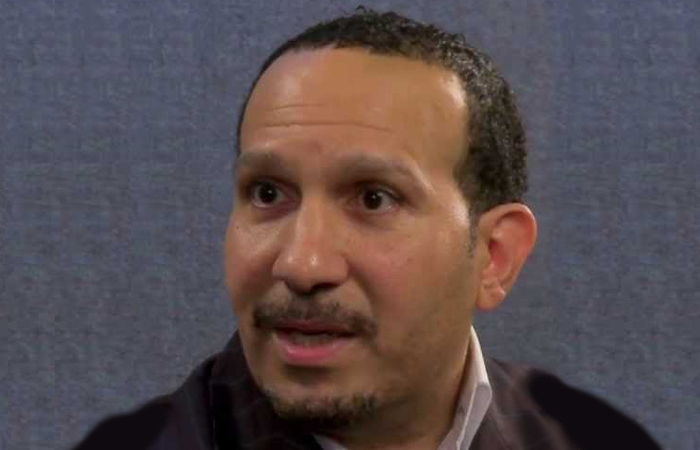 Chaz made the successful transition from being an NBA and Overseas professional basketball player, to currently a Government Industry Senior Executive, currently working for Alexton Incorporated. He has multiple years of Federal Government Industry experience within all facets of leadership for marketing, capture, procurement, staffing, and operations.
He is responsible as the lead on hundreds of proposal efforts with extraordinary win rates. Oversees both internal and remote staff for Marketing, Capture, Procurement, Proposal Writers, Program / Project Managers, and Recruiting staff. Handles cradle-to end process; terms and negotiations with partners; brokers and attend meetings with Government Customers as well as Industry Days representing Alexton in a leadership role; Experienced as the point with Contracting Officers, Contracting Specialists, CORS, Program Offices, Team Leads, Branch Chiefs, Deputy Directors, Directors, CIOs, Small Business Directors, Incumbents and Partners, throughout multiple Civilian, DoD and Intel agencies.
Chaz is currently the Vice President at Alexton Incorporated headquartered in the Washington D.C. area, which is one of the most sought after and respected 8(a), WOSB, VOSB, and Small Businesses in the country. Alexton supports a wide array of multiple Government Agencies ( DOE, CDC, NASA, DHS, CBP, IRS, FAA, USDA, DOL, VA, etc… ) within the key NAICS Codes. Alexton has Patent Systems Technology Innovation at NASA; has received Technology and Administrative Awards, and has a Secret Facility Clearance. Core competencies include Information Technology, Financial Management / Accounting, Administrative / Business Support, Facilities / Logistics / Janitorial, Healthcare Services, Procurement, and Engineering – both CONUS and OCONUS.