bussiness
Sharmaine Carter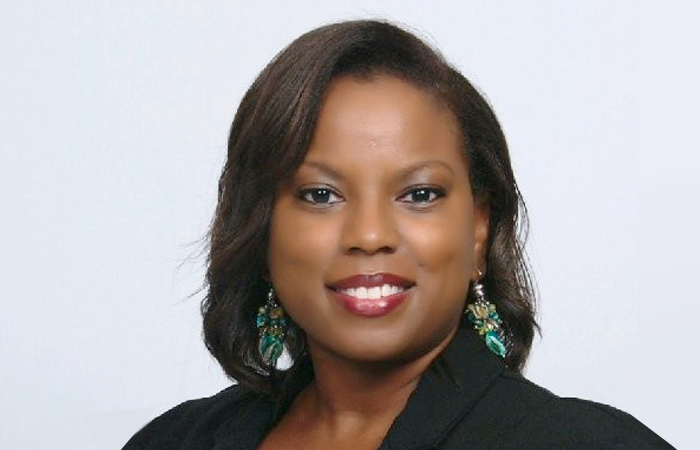 Sharmaine Carter, the HR Manager at Alexton, brings more than 10 years of diverse human resources and payroll experience to the team. Sharmaine has held several roles within Alexton, including managing a varying range of HR roles and responsibilities for an assorted client base. Sharmaine's areas of subject matter expertise include HR compliance, employee relations, performance management, policy development, and benefits administration.
Sharmaine began her HR career as an HR Generalist/Recruiter for Career Blazers (now Global Employment Solutions) and provided staff support for Federal agencies, such as the International Monetary Fund, National Institutes of Health, the Washington Post, and Amnesty International. In this role she coordinated new hire orientations, generating hiring and talent reports, and served as the point of contact for several clients
.
She also has municipal experience as an HR/Payroll Administrator for over 550 employees for the City of Leesburg, Florida. In this role, Sharmaine provided HR-related support that included risk management investigations, compliance, employee training, open enrollment, payroll processing, and community outreach campaigns.
Sharmaine is an alumna of VCU and Columbia College and has earned her B.S. in Business Management with a minor in Finance. Sharmaine is an active member of prominent HR organizations, including the Society for Human Resource Management (SHRM) and the National Human Resources Association (NHRA). In her spare time, Sharmaine also enjoys spending time with her family and traveling.