bussiness
Sophia Marnell
President, Alexton Incorporated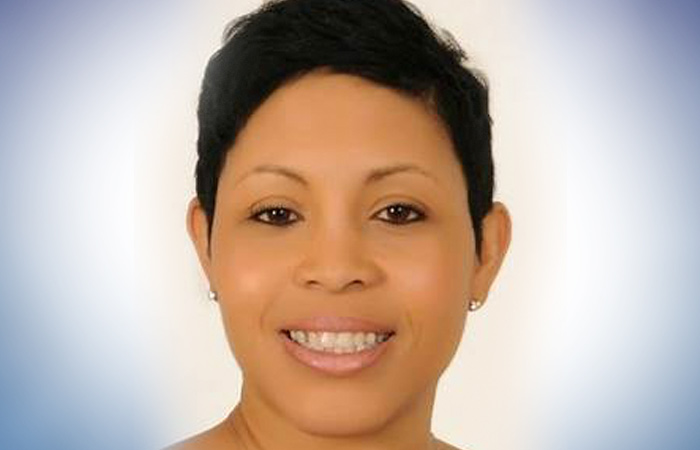 Sophia has spent her entire professional career acquiring expertise in Information Technology, Financial Management/Accounting, and Business Operations culminating in establishing Alexton Incorporated in 2005. Sophia Marnell is Alexton's President and owner of Alexton Incorporated. Alexton is an SBA Certified 8(a), Veteran (VOSB), and woman-owned small business (WOSB) with expertise in Information Technology, Financial Management, Program/Project Management, Facilities/Logistics, and Business Support.
As a student at Maine Maritime Academy and as a veteran of our armed forces, in the United States Army Intelligence Corp, she gained invaluable experience in leadership, organization, and discipline which have become the core values that have molded her career. After serving in the military, she held positions with several government agencies in Washington DC including the National Aeronautics and Space Administration, Federal Aviation Association, State Department, Department of Energy, Department of Homeland Security, and Center for Disease Control. Customer support and service have always been at the forefront of each and every position leading to the development of complex technology and patents with NASA to include a technology award by Essence Magazine and Google.
As president as well as a Subject Matter Expert in her field, she has led her company showing continuous growth with her clear vision in the advancement of technology, financial management technology, and business services. Sophia has grown her company and clients with a hands-on approach and leads her company in innovation and creativity to fuse new technologies with industry standards, excellent past performance, and awards as a Prime and Subcontractor in the federal space.